Drivetech Autos Slough Can Supply And Fit Cobra Alarms and Immobilisers To All Makes And Models
Alarms and Immobilisers
Cobra is the supplier of many of the world's most advanced standard fit vehicle security systems. Our anti-theft systems are designed and manufactured in Italy at our own state of the art production facilities, exceeding the stringent requirements of the major car manufacturers and the strictest European quality standards.
Cobra vehicle alarms and immobilisers are Thatcham approved and recognised by the UK's major insurers, who may offer a reduced insurance group rating or premium discount.
The range now includes the new 4400 Series of Thatcham 2-1 approved CAN integrated alarms, fully compatible with OE immobilisers and with a wide range of CAN-bus protocols.
Cobra offers a comprehensive portfolio of vehicle security solutions with an extensive range of programmable features.
4600 Series Wireless Alarm
The 4600 alarm series provides maximum installation flexibility, cutting fitting time by around 30 minutes thanks to wireless communication between the central unit and the siren.
The system is designed to be fully compatible with a wide range of CANbus protocols and can be used both for CAN and non CAN based vehicles. Available in PLIP, CAN or mixed CAN/PLIP versions, with or without remote controls.
Easy to install with the latest Morpheus programming tool.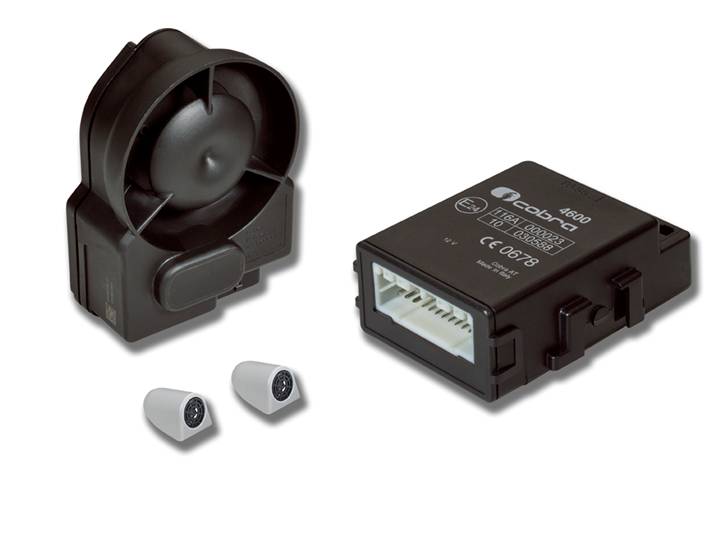 Cat 2 Immobiliser 8510
The Cobra 8510 Immobiliser is a touch key operated, two circuit immobiliser, insurance approved to Thatcham Category 2 status
Product specification
Thatcham Cat 2 accredited
Dual Circuit Immobilisers
Electronic Anti Scan Touch Keys
Automatic system arming - passive arming
LED status indication
Ignition-on safety circuit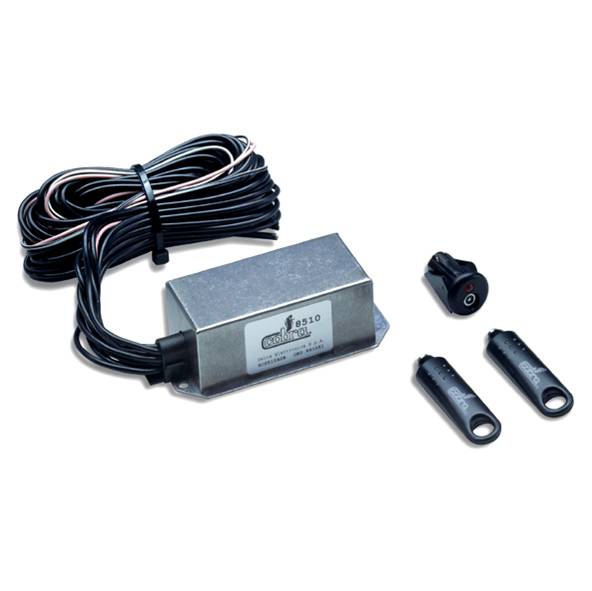 Cat 1 Modular Alarm 4138HF
The Cobra 4138HF Mini Modular Thatcham CAT1 approved Alarm - with the same functionality as 4138. With High Frequency instead of Ultrasonic Protection
Product specification
Thatcham Cat 1

2 x Circuit Immobiliser

Mini Modular Design

ACE Technology Remote Controls

Microwave Sensor (HF)

Panic Facility

Emergency Override

Second Siren/Pager Output

Auto Door Locking (Vehicle Speed Sensor)

Anti Hijack Facility
Safety Features:
Hazard Warning Alert upon Emergency Braking

Speed Limit Alert

Reverse Buzzer Alert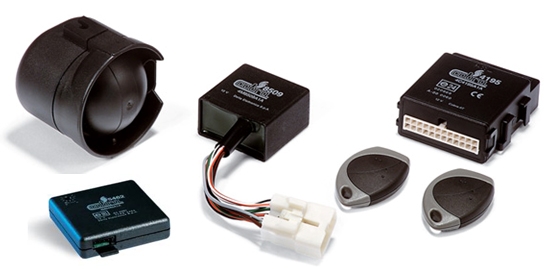 Keyless Entry System 1046
The Cobra 1046 Keyless Entry System allows existing key operated central door locking systems to be activated from a remote key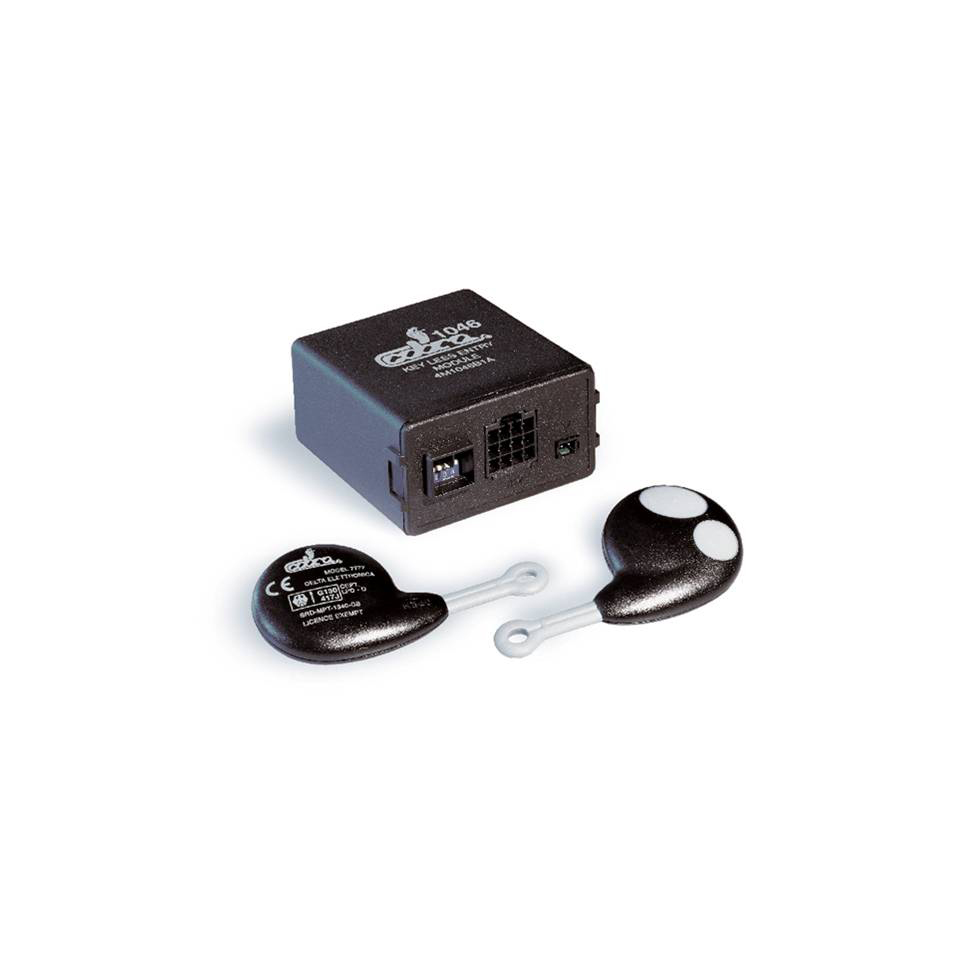 Welcome to Drivetech Autos Limited

Are you looking for experts In installing Car-Van Alarms, Immobilisers and Keyless Entry Systems in Slough, Windsor or Maidenhead and throughout the surrounding areas. Make sure that you come to the friendly and experienced team of specialists here at Drivetech Autos. With over 20 years in the Motor Industry, you can count on our skilled team of specialists to provide you with top quality workmanship for great prices.
Car-Van Security in Windsor
Drivetech Autos is ideally located in the heart of Slough Trading Estate and we have customers visit our garage from all over the region including Windsor and Maidenhead.

Car-Van Security in Maidenhead

Drivetech Autos is ideally located in the heart of Slough Trading Estate and we have customers visit our garage from all over the region including Windsor and Maidenhead.
Call Today for A Quote on a security system fitted to your car or van in Slough, Windsor and Maidenhead

You can reach us for Car or Van Alarms and Immobilsers in Slough and the surrounding areas, Call us on 01753 567435 or by using our contact page. You can also visit our main site for more information. For expert Mini and Vauxhall servicing and Car repairs-Van repairs in Windsor, Slough and Maidenhead, come to us!
Drivetech Autos Limited 863-864 Plymouth Road

Slough, Berks SL1 4LP
© 2012 Drivetech Autos Limited