Drivetech Autos Have All The Equipment To Program All Vauxhall Keys So If You Need Your Key Replacement Contact us To Day

Welcome to Drivetech Autos In Slough

Are you looking for experts to help with Vauxhall key programming Maidenhead, Slough, Windsor and throughout the surrounding areas? When your Vauxhall is in need of some assistance, make sure that you come to the friendly and experienced team of specialists here at Drivetech Autos. With over 20 years in the auto trade, you can count on our skilled team of Vauxhall specialists to provide you with top quality workmanship for great prices.
Vauxhall Key Programming in Slough, Windsor and Maidenhead
Drivetech Autos is ideally based in the heart of Slough Trading Estate and we have customers visit our garage from all over the region including Slough, Windsor and Maidenhead. As a experts in Vauxhalls in Slough, Windsor and Maidenhead, we have the most up to date equipment and resources to program your Vauxhalls Keys.
Live in Slough, Maidenhead or Windsor

Is your Vauxhall Immobilised, We can come out to you in Slough, Windsor or Maidenhead and the surrounding areas, You can arrange an appointment by using our contact page, or calling us on 01753 567435. You can also visit our main site for more information. For expert Mini and Vauxhall servicing in Slough, Windsor and Maidenhead, come to us!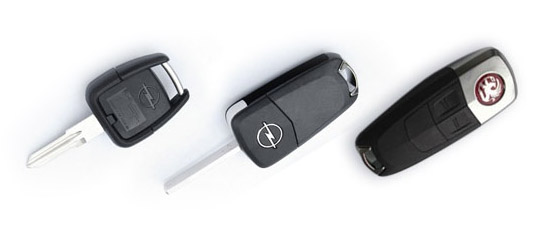 Vauxhall key programming for just £40.00inc vat
Vauxhall key replacement from £88.00inc vat

Drivetech Autos Limited 863-864 Plymouth Road Slough, Berks SL1 4LP
© 2012 Drivetech Autos Limited